Remember your destiny.
According to the sacred Mayan book, The Popol Vuh, Junajpu (pronounced hun-ah-pu) the light twin brother, represents the hero that lies within each one of us. Alongside his shadow twin Ixbalamkiej, he makes a journey into the depths of the underworld (his own subconscious) where they defeat their demons and overcome the challenges that would eventually recover their true essence and ultimate purpose in life, the resurrection of their divine being.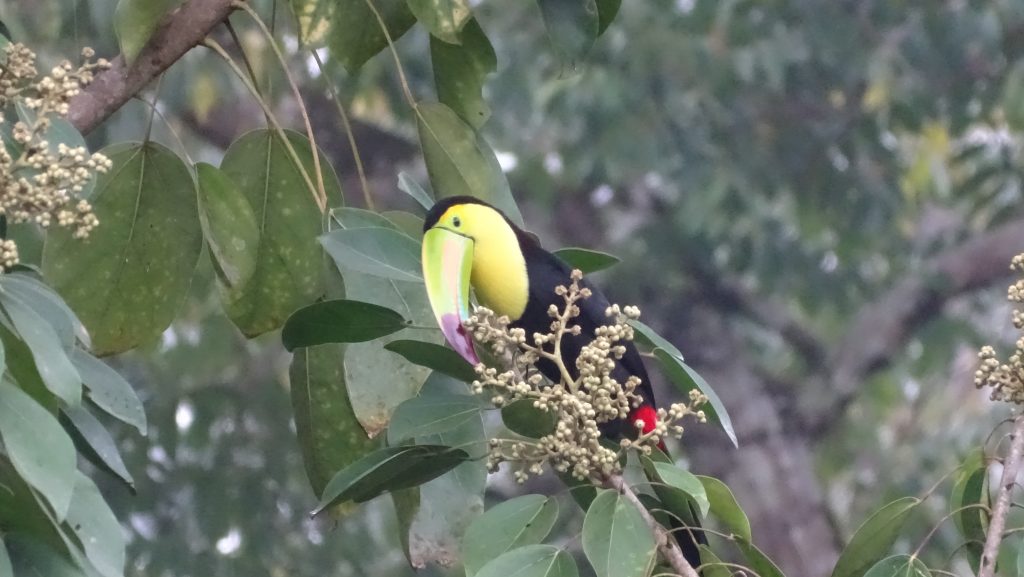 The Maya identified in their cosmology, twenty different essences of creations (Nahuales), that represent the energy of each day of the sacred Mayan calendar. Each one of us carries one of these essences, which represents the attributes of our inner hero, what we can aspire to, our own shadows and the "script for our own movie"
In the beautiful country of Guatemala, we found our inspiration, our love, our highest purpose. Now we invite you to come with us on a journey to find your own. Thirteen days of discovery in inner and outer worlds, of culture, of history, of exploration, following the steps of the hero's journey as we venture to ancient Maya sites deep in the jungles of Peten. Step back in time to the days of true adventure using mule trains and camping in the jungle, sleeping to the sounds of the crickets and waking to those of the howler monkeys.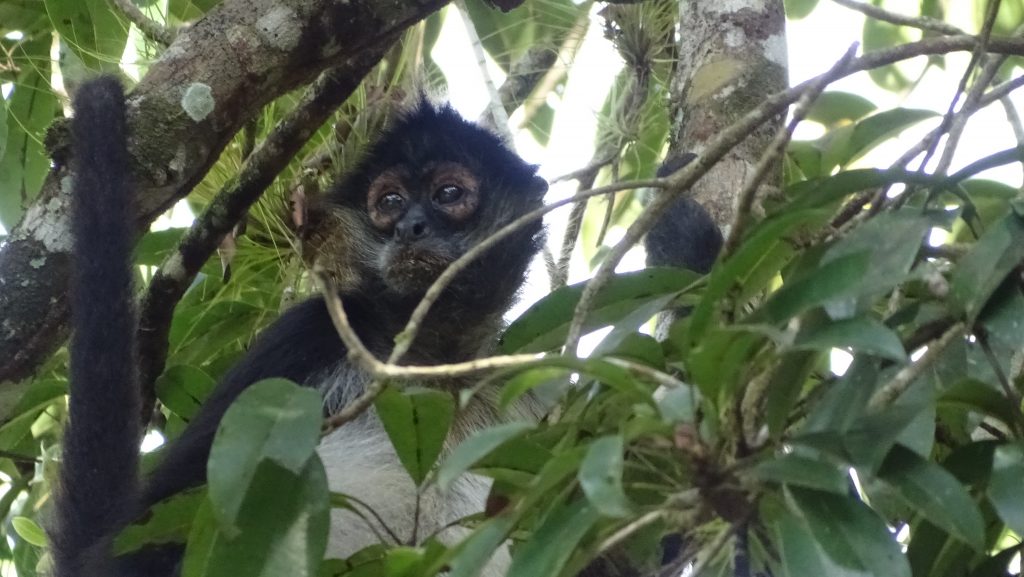 We embark on this journey to remember who we are. Without electricity, without running water, just us and the jungle we return to our primordial selves, our natural being, away from EM fields and screens. We remember our purpose of being, the original program we incarnated to follow.